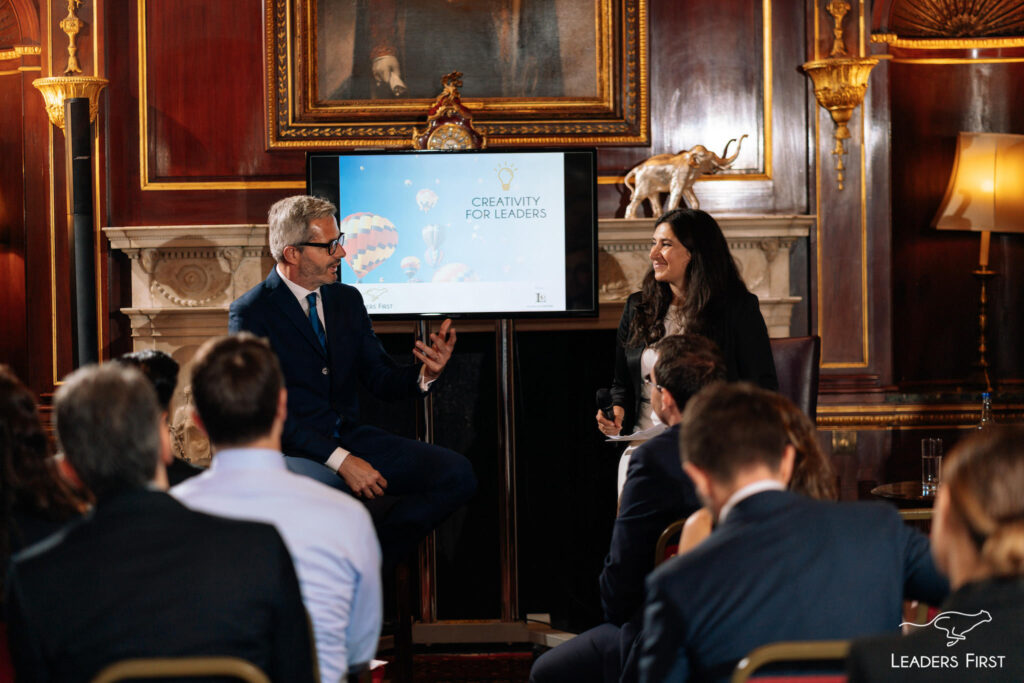 This week for our series of interviews with inspiring leaders we had the pleasure of catching up with Head of Marketing and Innovation at Chelsea FC and Premium Member of Leaders First – Massimo De Zordo. Massimo has over 15 years in the industry and has launched new brands and products in North America, Europe, Middle East and Africa – with strong focus on eCommerce, Digital marketing and Social Media. 
Massimo, can you please briefly describe your current role?
Within the Chelsea FC Marketing team, I have the responsibility to improve Chelsea's digital presence and relevance globally. I aim to build robust partnerships and manage the competing demands of the football industry. 
Tell us what journey you took to get to where you are now?
Prior to joining Chelsea FC, I have worked with 'blue chip' FMCG, mainly in the  food and beverage industry, and retail companies. My role was leading and implementing product innovation, marketing strategy and marketing campaigns that turned into brand awareness, customer satisfaction and sales growth. I value my experiences over the years as they gave me the current marketing knowledge and innovation skills needed to stay ahead of the curve. 
If you could do something differently in regards to learning skills in your earlier career, what would it be?
I graduated in Business Administration at MIP University and have gained strong experience in delivering formative content to businesses. I value how important education is, and over the years I have developed learning programs for multiple organizations in marketing and innovation. For these reasons, if I could change anything, I would have preferred to complete a  degree from a US or UK university for a better initial international exposure. Something  I gained from my professional career early on. 
Where do you see yourself in 10 years' time?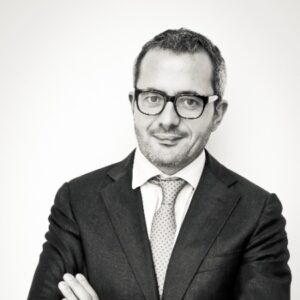 I see myself being a global point of reference in the world of Marketing and Communication. Having delivered new and lasting strategies, and innovative product and brand launches. 
What does success look like to you?
To me, success is actually a trusted recognition in whatever you do. I value myself and my experiences and I feel most accomplished when others in the industry recognise it too. 
How important it is for you to have a trusted business network and access to continued learning?
Having a trusted business network means having a greater reach, and this important on all business levels. As for having the opportunity to access continued learning, it is fundamental in times of change and uncertainty as we've recently faced. It's something we should all actively seek. It's also something I pride myself on both doing but also delivering, as was the case with my development and learning programs.
Why did you decide to join Leaders First?
I joined Leaders First because it is an ambitious organization, with trusted founders and network, and I'm sure it is just at the beginning of a successful journey. I value my experience and potential as a leader in my industry, and a community of like-minded individuals appealed to me.
What advice do you have for any young entrepreneur looking to start their own business?
Starting your own business can seem daunting and too much of a risk. For this reason, I would say don't be scared – and do it as soon as you can. The younger you are, the less you have to lose and the longer you have to succeed. You must be energetic, well informed, and willing to set new trends.
What are your hobbies outside of work?
As my current industry would suggest, I have an innate passion for football. But I like all sports and am a fan of healthy food and lifestyle. I'm married and have a son, and I'm supporting him in his dream to become a professional football player when he's older.
We would like to thank Massimo De Zordo for his great insights and active participation in the Leaders First community! If you want to learn more about Massimo and his inspiring professional journey, you can read more on our community page.