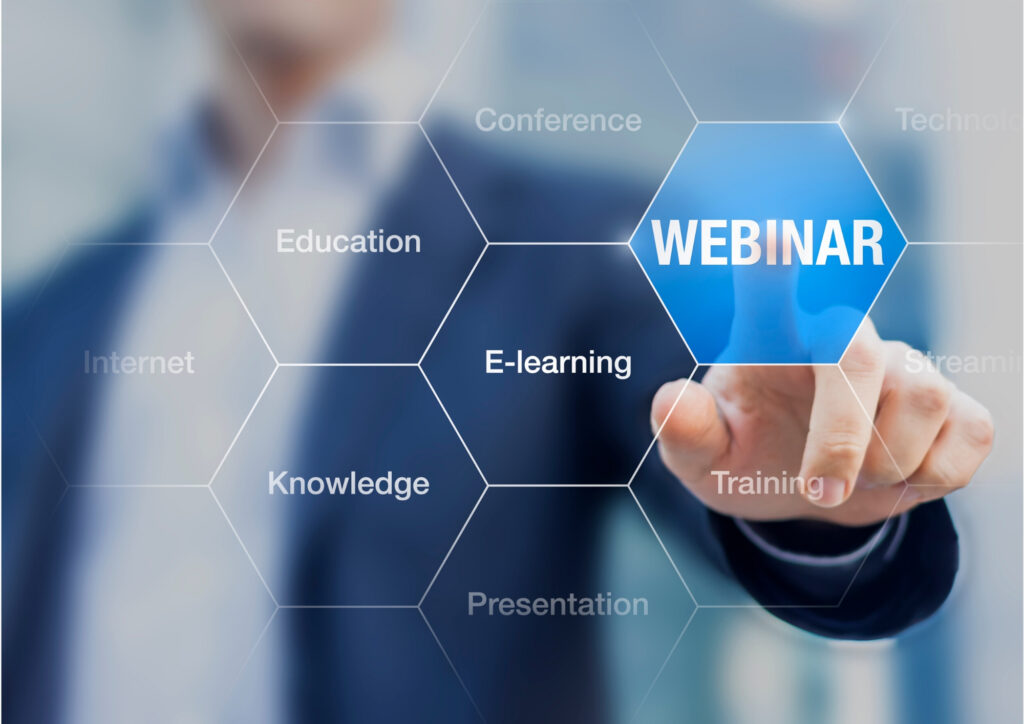 On Monday 23rd of March 2020 Leaders First held its first online event for members and their registered guests, delivered through an innovative online technology system. Over 60 participants joined for interactive discussions from all over the world – US, Austria, Spain, Croatia, Italy, Russia, UK, Turkey, Estonia and Colombia!
The main areas of focus for this online ed-talk were around decision-making processes, stress and clear vision & strategy. To provide attendees with their expert advice we invited Dominik Von Eynern, member of a family business and NLP Practitioner and Nicolas De Santis, CEO of Corporate Vision, who filled the webinar with nuggets of information.
Here we are sharing the key takeaways from both talks, which were followed by interactive Q&A session with attendees.
Perspective of Motivation , Stress & Performance by Dominik: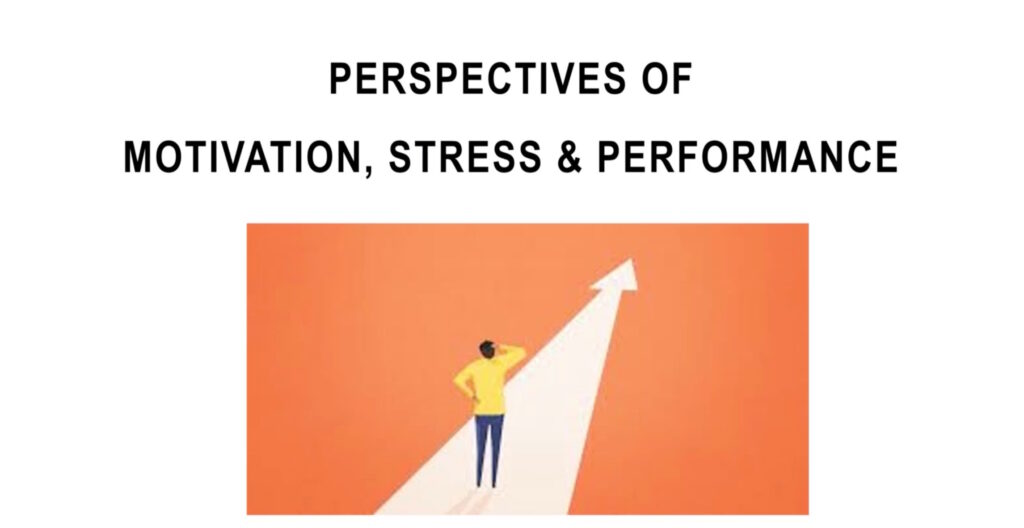 Decision-making process is complex and run by peripheral nervous system and central nervous system.

As human-beings we are driven by certain decision-making triggers: reward, soothing, fear. Fear system is dominating everything.

Our behaviour is a reaction to our mental model of the world (MMoW) which is hardly subjective and based on our past experiences and emotions.

Purpose is the strongest motivator. Which means when you know your goal, you are less likely to be threatened, you have your safeness of knowing where to go.

There are two types of Mind frames: Fixed Mindset vs Growth Mindset what is equal to AVOIDANCE vs APPROACH.

How Fixed Mindset starts working in a stressful situation? Like the situation with the shopping during coronavirus: people don't know what to do and they need to do something to feel better. We do some actions without thinking

Key takeaways – try to reduce that fear centre. How? There are a few ways, the most effective ones: eat health, do sport, get enough sleep, practice mindfulness, breathing exercises, self-compassion and gratitude, communicate with others and support others. This all helps to reduce stress levels.
Is Covid-19 Black Swan or the New Normal? by Nicolas: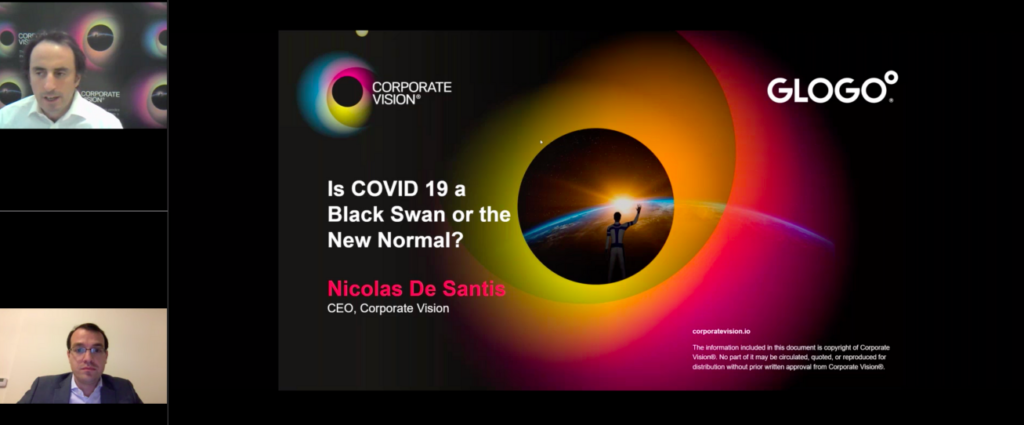 Are the events like 9/11, climate changes, bush fires, financial crises, global pandemics – new normals?

The need for foresight and anticipatory governance is vital.

Clarity of vision is critical to answer fundamental questions about the future. Creating reality now is the part of strategy.

How do you manage reality? Embrace complexity and use it to your advantage! Complexity could be our best friend or your worst enemy.

Strategic blindspots. There are plenty of unpredictable scenarios around.

System science could solve the problem. There are 8 crucial globe areas which need to be analysed. They could identify the most important present and help to predict future challenges and see new opportunities.

The core skill for business nowadays is to see global changes and understand direct and indirect impact on their industry to be able to build relevant strategies.
The online events' closing remarks included a few words from the founder of Leaders First Fabrizio Nicolosi. He shared the plan for next online events with all attendees. To see what we have lined up for next a few weeks for our members and guests please click here.
Members can access video recording of the event in the Academy page of the online platform, if they would like to view it once more.