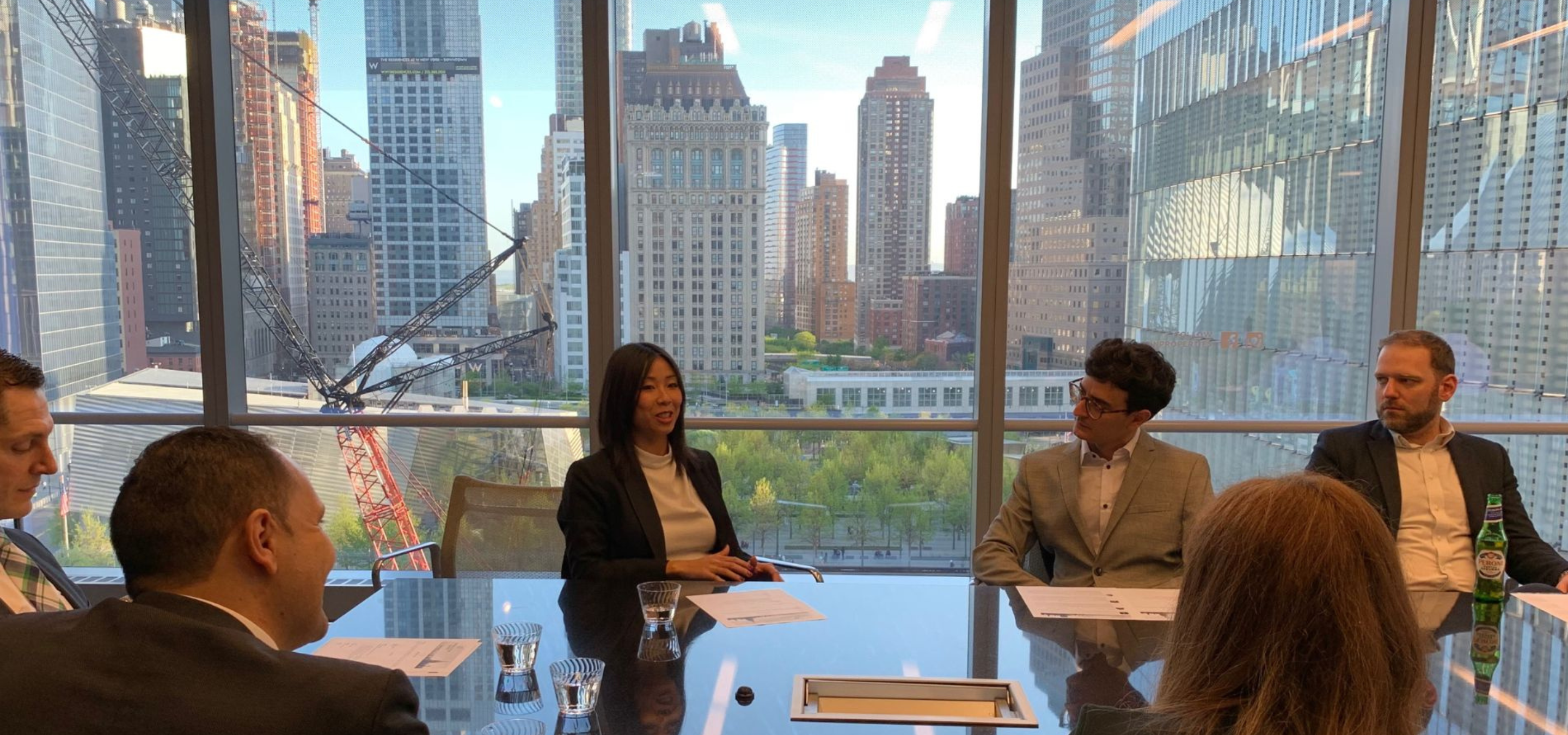 __
CONNECTALENTS
The key to a successful career is being flexible with your skills
We guide young talents to be ready and confident for a successful career and for management roles at all levels, within selected industries. Whether they are at the beginning of their employment or looking to gain new expertise.
Our aim is to help strengthening three main areas:
COMMUNICATION SKILLS
BUSINESS ENGLISH
DIGITAL SKILLS
After completing the program all candidates:
Will have some impressive and in-demand skills added to their qualifications
Will know their strengths, and will have their professional bio updated
Will gain confidence in Communication for achieving goals
Will know how to set and reach goals using a goal planner
Will know which sector and job roles are ideal for them
Will have their personal brand improved
Will get confidence in using latest technologies
CANDIDATES
Who can join the program:
University students
Recent graduates
Young professionals
Professionals re-entering from career breaks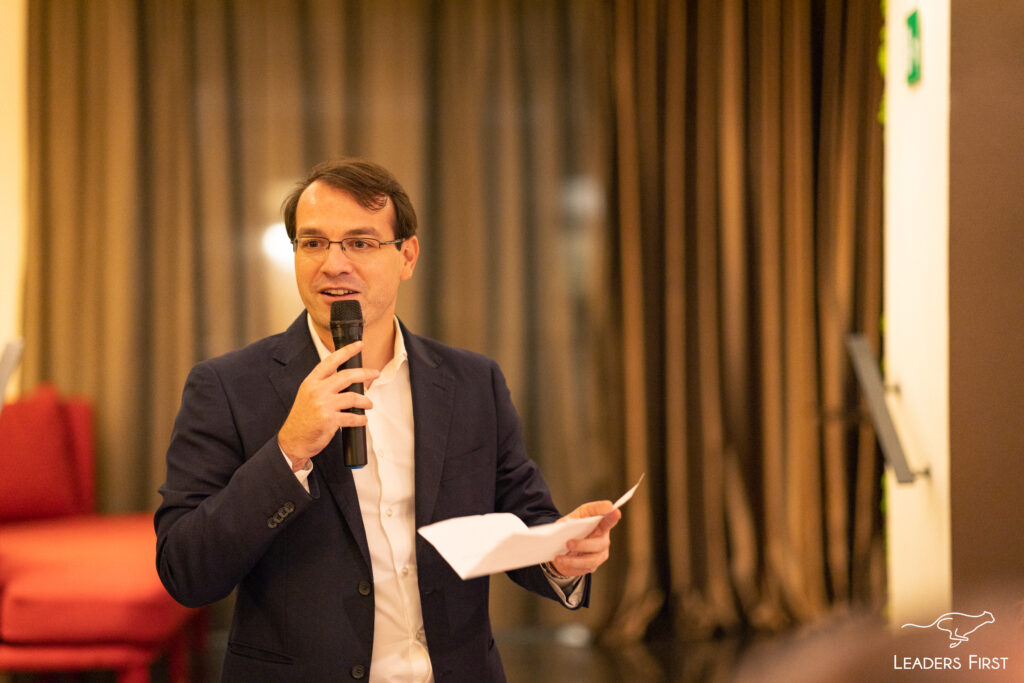 MANDATORY REQUIREMENTS
English language minimum B1
Willing to invest time in learning new skills
Keen to find out your core strengths
Good learning ability
University degree
BACKGROUND
Age 20-25 (university students and graduates)
Age 25-35 (young professionals, career breaks, industry change)
3-6 months minimum of work experience in a professional environment (on site or remotely)
Leadership activities during studies or during work experience
PROGRAM
Group size is max. 20 students
2-3 months of weekly learning sessions with industry leaders and experts (outside work or study hours)
Weekly coaching sessions of 1-2 hour each, with 20+ hours of practical training in total
Business English trainings (when required)
Certified Assessments with a detailed report on each person's strengths, plus suggestions of job roles and industries
Thanks to our leading trainers and partners with 15 -20 years of experience of coaching or being business leaders, successful candidates will be able to add some impressive and in-demand skills to their CV.
BLOCK 1 – EFFECTIVE COMMUNICATION

1st MONTH – COMMUNICATION & MINDSET FOR ACHIEVING GOALS

Self awareness – how knowing your strengths can help you with building confidence
Growth mindset – motivational talk from a C-level executive
Coaching session. Different communication styles & how to adapt your style to communicate more effectively
Business English. Verbal, presentations, small talks, introducing yourself professionally
Business English. Email communication. Writing Effective Business Emails.

2nd MONTH – SELF-AWARENESS & PERSONAL BRAND

Strength report analysis. Practical guidance on using strength report for improving your professional profile
Developing confidence for presenting yourself
Coaching session. Interpersonal skills – Active listening; Being able to understand and empathize with others; Building lasting relationships; Teamwork.
Personal Brand on LinkedIn. Profile assessment tools, practical exercises.
Goal planner coaching session. Realised and Unrealised personal strengths to set and reach your goals

All topics are subject to minor changes
BLOCK 2 – DIGITAL SKILLS

Advance your MS Office skills
e-Commerce management and its role for businesses
Data analytics, marketing campaigns, CRM
AI; Content generation with ChatGPT, Design Apps
SEO, web development, automation
Social Media & email marketing, SEM

All topics are subject to minor changes
DATES

15 JANUARY – 9 MARCH. Time displayed – UK, LONDON. Central European Time +1 hour

18:00 PM on Mon, 15 January, 2024 – 60mins
10:00 AM on Sat, 20 January, 2024 – 90 mins
10:00 AM on Sat, 27 January, 2024 – 90 mins
10:00 AM on Sat, 03 February, 2024 – 90mins
10:00 AM on Sat, 10 February, 2024 – 90mins
10:00 AM on Sat, 17 February, 2024 – 90mins
18:00 PM on Tue, 20 February, 2024 – 60mins
10:00 AM on Sat, 24 February, 2024 – 90mins
10:00 AM on Sat, 02 March, 2024 – 90mins
10:00 AM on Sat, 09 March, 2024 – 90mins

On request individual and mini-group sessions on Tuesdays – 23 & 30 January; 6, 13 & 27 February; 5 March.
Certification & What is included

ALL PROGRAMS INCLUDE:

Strength assessment. How knowing your strengths can help you with your career choice and building confidence at work.
Coaching session on using self-awareness and unlocking your potent
LinkedIn Profile. Your professional profile assessment & improvement, practical tools
Leaders Talks from CEOs and Business Owners
Certificate of Completion to add to your qualifications along with new impressive and in-demand skills
Access to individual and small group consultations (when required)
Booking process

All participants are required to have a

minimum B1 English

knowledge. At the time of booking the program you will be asked to confirm it. We recommend using this test for checking your level of English.
If your level of English is lower than B1 you can book a demo class and in-depth assessment with our native speaker English tutor.
You will be asked to submit your LinkedIn profile link at the time of booking.
After you booked the program, you will receive an email from us to arrange an introductory call before the program starts.

If you have any questions, please get in touch at [email protected]

To join the Connectalents, please use this LINK
Grants

Leaders First and its network of partners have launched a grant programme which offer a financial support to help young people to get into training and employment.

Priority is given to those who can demonstrate the reasons for funding (unemployed graduates, single parents, and other reasons).

Grants will be given to those who have demonstrated exceptional learning skills during the courses.

Grants are provided at the end of each learning course. Successful candidates receive a refund of the full fees paid for each course.
PARTNERS