Leaders First is proud to continue 'Women in Leadership' – a series of interviews with female entrepreneurs among Premium Members of Leaders First. We interview female leaders who run their businesses or at the top of their field in their respective industries. They share their experience and advice as well as insights that can help other leaders to unleash their potential and to grow. Today we caught up with Leigh Otterson-Walter, Managing Director of The Blue Penguin Company Ltd, which provides high-quality, bespoke English Language programmes to Business Professionals.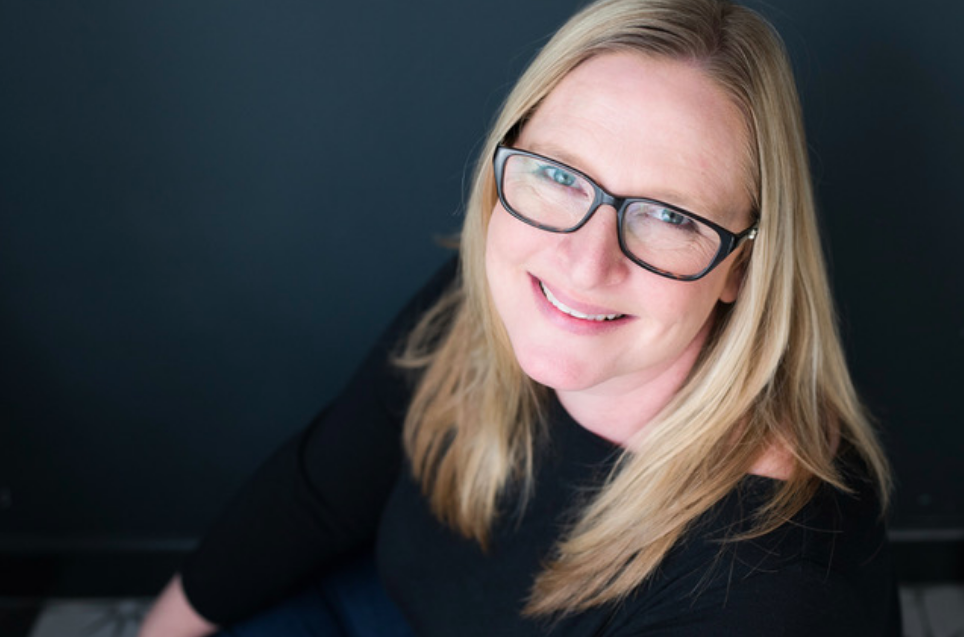 Good afternoon Leigh, tell our readers about your company and your role.
I started my Educational Travel business in 2012 and since that time have been helping European clients to either learn or perfect their English Language skills. Being a small company, we are able to offer bespoke solutions to client to fit around their lifestyle and their abilities. My role within the business is to nurture client relationships and to develop services that will delight our clients, rather than just satisfy them.
How did you get into it? What was your career path and progression?
My background is in Corporate Hospitality and Catering Management. I carried out my training at Harrods of London back in 1997, moving on after that to a 10 year career in Event Management within the Pharmaceutical industry.
Harrods, that's excellent, we all know their high standards for their clients satisfaction! And what is your favorite thing about your job these days, in your education business?
Delighting my clients and watching their confidence grow.
Can you please describe what female leadership means to you?
It means enabling other women to find their voices. Closing the gap between male and female roles within the world of business, and promoting diversity and inclusion.
Can you please give an advice to someone entering your industry now, what skills should they focus on improving?
Communication, customer relationships, understanding of market demand and how to convert that into a marketing strategy.
What makes a good team leader/manager?
I think a leader is someone who has the ability to listen, learn and put information into action.
How important it is in your profession to have a trusted business network and continues learning?
It is absolutely imperative in my opinion.
What do you think we should change in order for women to feel more encouraged to become leaders?
I think we should even the playing field of representation of leadership within the international business community.
Why did you decide to join Leaders First?
I strongly believe that Leaders First is committed to education and promoting change. I'm excited to see how you grow as an organsation over the coming months and years.
What are your hobbies outside of work?
Walking with my dog in the beautiful Sussex South Downs, Travel and Languages.