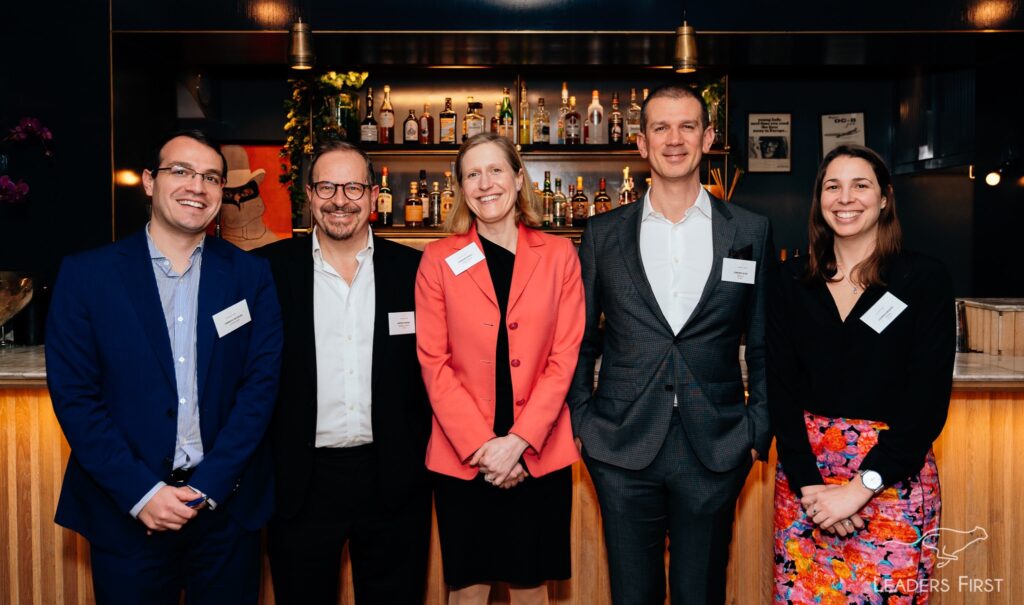 Each year Leaders First introduces a new format of events. This year, on Monday the 10th of February, the 2020 events season was opened by launching Ed-Event in London. Culture for Success dinner was an engaging exploration of impact leadership, psychological safety and winning company culture.
In partnership with Aegis UK, in the heart of Marylebone business owners, top experts and CEOs gathered for an evening of interactive talks, practical exercises and shared experiences in a warm atmosphere of a private dining room.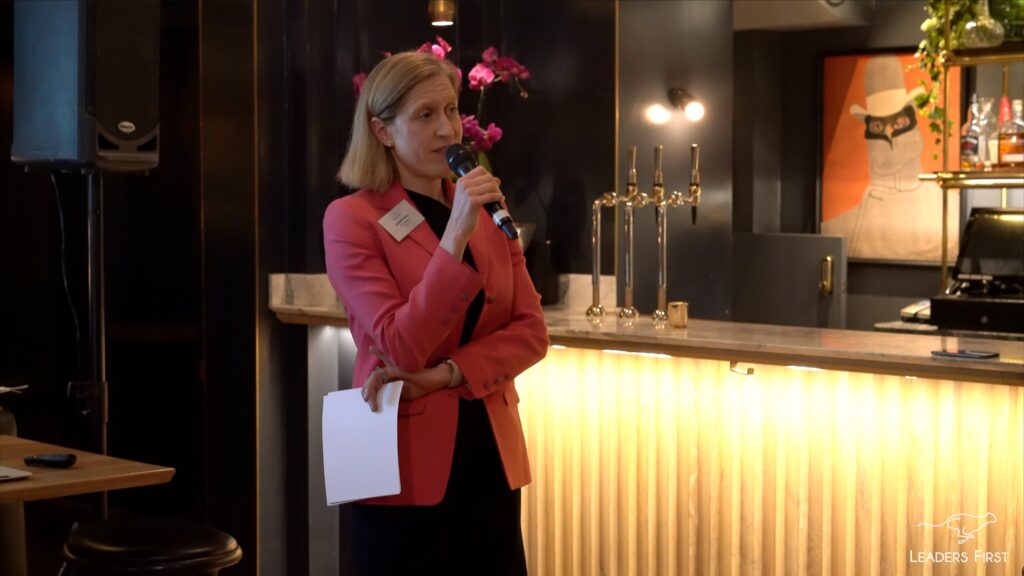 The evening started from a thought-provoking talk and Q&A session by an executive HR expert Barbara Kroll from Egon Zehnder, who engaged with the audience on how to create a high performing company culture.
She discussed psychological safety aspects, practical tools on creating culture of growth and motivating work environment.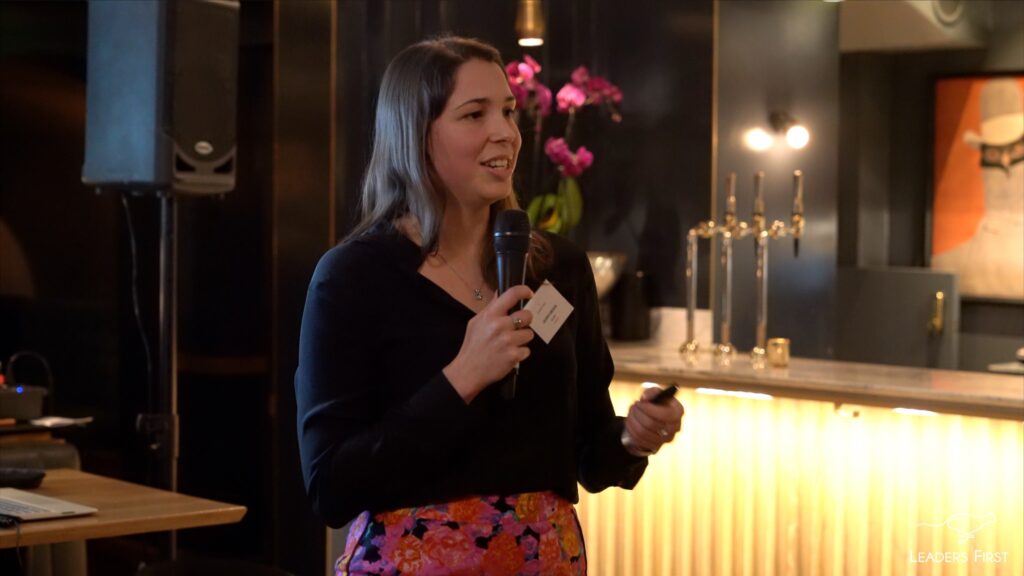 The next invited speaker, Lauren Greaves, Global HR Director at Acuris, shared her own career growth story of leading HR function through a rapid growth journey. Lauren's role was to help managers of Acuris through a transition period of managing teams of 50 people to leading teams of 400 employees.
Lauren reflected on the differences between managers and leaders, and the actual role of a leader which is to inspire and to motivate others. She also shared with the guests the skills a leader should be focusing on now and for future.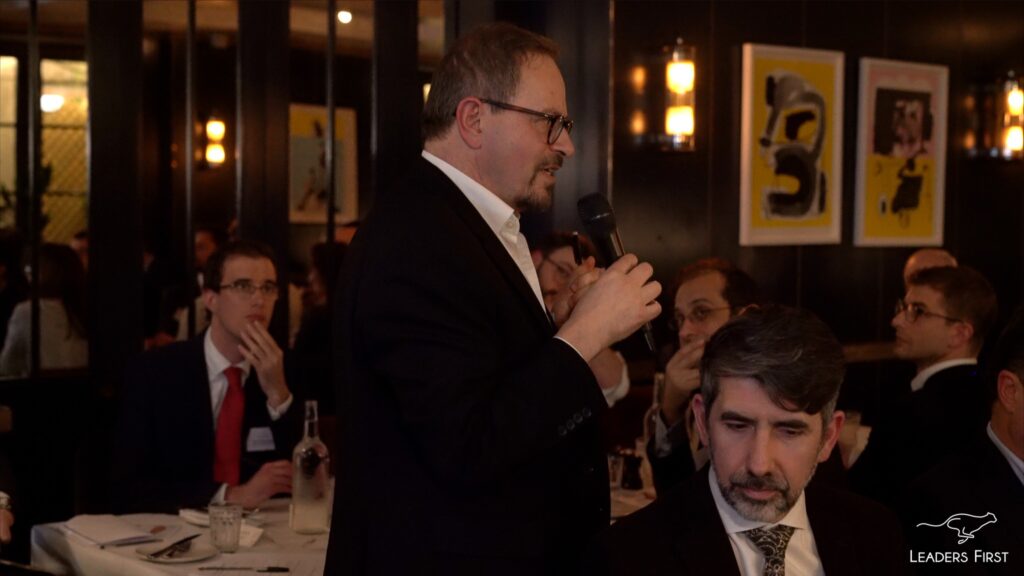 Continuing the topic of managing experiences, the following speaker, Anton Fishman Founder, Future & People, introduced to the audience an interactive session on Managing Up and Managing Down. Anton asked the audience to share with each other insights and challenges of getting their voices heard properly upwards and down in their organisations or businesses. The buzz of guests sharing their experiences turned the room into one big workshop, resulting in many guests taking away some practical next-step actions for improving their managing roles.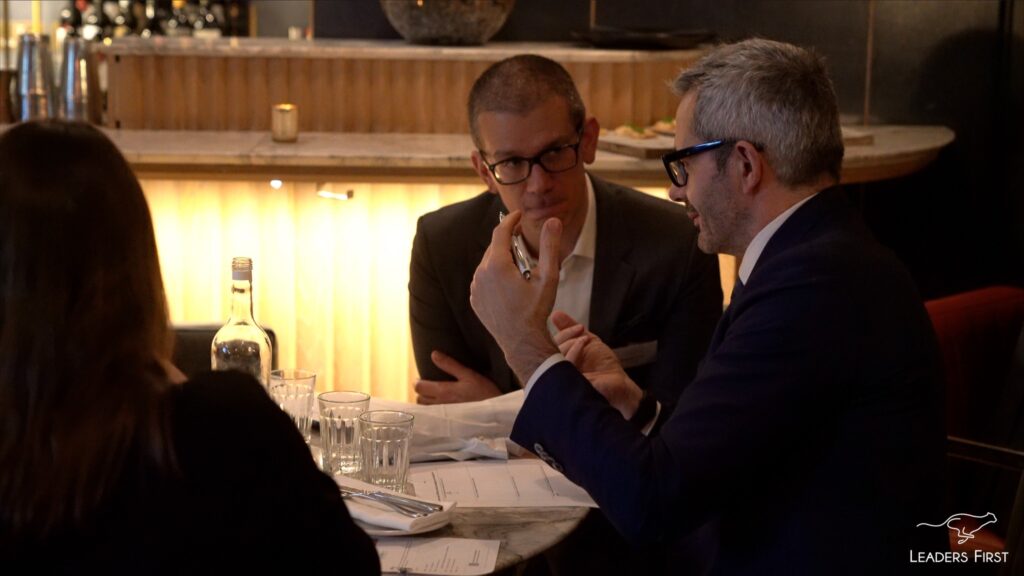 To continue the conversation on leadership and talent development we invited the final speaker Lorenzo Aloe Director & Partner at Aegis UK. He opened his inspiring talk providing insights on 10 top threats to businesses, skillfully engaging with the audience in Q&A session. He presented Aegis UK unique formula for leadership development, as well as talent acquisition and management. He explained what are the essentials for talent retention and explained the importance of creating high performance cultures.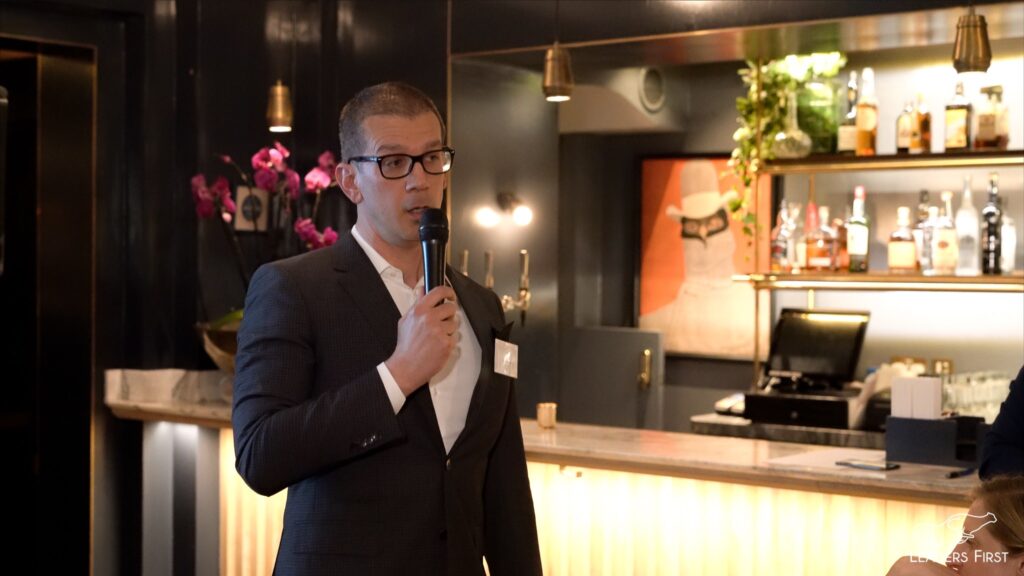 We would like to thank Aegis UK – London-based management consulting & international recruiting company, for providing this opportunity for our community of leaders in London to share thoughts and points of view on important topics for businesses, people and the future of workplace.
For Leaders First next events calendar please visit www.leadersfirst.co.uk.
We invite out community in Milan to join in for Culture for Success in Brera on 2 of March. To find out more details and to register – https://leadersfirst.org/events/culture-for-success-milan-2