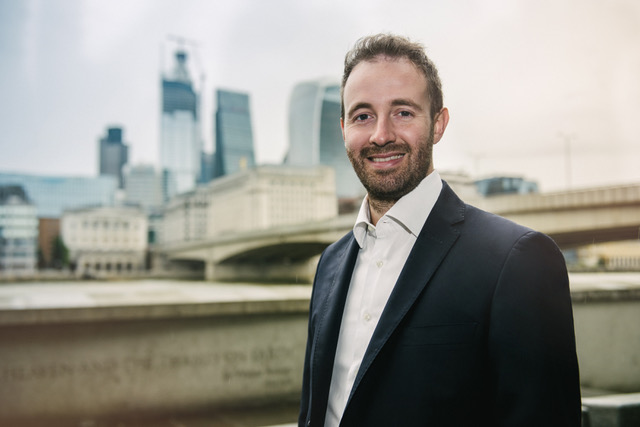 One of the advantages of being part of a professional network is to be able to share and to learn from each other's experiences. Matteo Allevi is one of Leaders First's most recent Premium Members. He is currently a Private Wealth Manager for Südtirol Bank in Italy. We asked Matteo to share his story and views on leadership.
Matteo, congratulations on becoming part of Leaders First international community! Could you please share with the rest of our community about your role at Südtirol Bank?
I play a managerial role in an investment advisory practice that incorporates financial planning, portfolio management, and other aggregated financial services for individuals, as opposed to corporations or other institutional investors.
What is your particularly favourite thing about your job?
I help families get out of debt, save and pay for college and maximise financial aid, and save and pay for retirement. What I like about what I do is the fact that I can help a lot of people and make an impact on their life.
Describe please in a few words what leadership means to you.
True leadership is about developing people and helping others reach their full potential. It's also about equipping others with tools not only to maximise the success of a company, but also their lives as individuals.
Which skills, in your opinion, someone entering your industry now should focus on improving?
They would need analytical skills; discretion and trustworthiness; excellent communication skills; an interest in the financial markets and a strong focus on customer service.
What do you think makes a good team leader?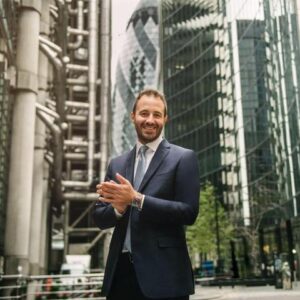 Team leaders naturally possess certain qualities, such as compassion and integrity. The qualities of a team leader inspire the trust and respect of the team and stimulate production within the workplace.
You recently joined Leaders First, which combines education with access to a powerful network. How important it is in your profession to have a trusted business network and continues learning?
I believe that both the network and the continues learning are essential to reach long term targets.
Please share with us, what motivates you in your work?
As I mentioned previously, I help a lot of people and make an impact in their life and that's the only thing that really matters at the end of the day.
Why did you decide to join Leaders First?
I joined Leaders First as I'd like to participate in training events and to be part of an important professionals network.
And on a personal note, what are your hobbies outside of work?
I have a variety of hobbies. I hike with my dog every chance I get. I also spend time with my partner and son.
We would like to thank Matteo Allevi for providing us with an insight into his professional life and his perspective on leadership!