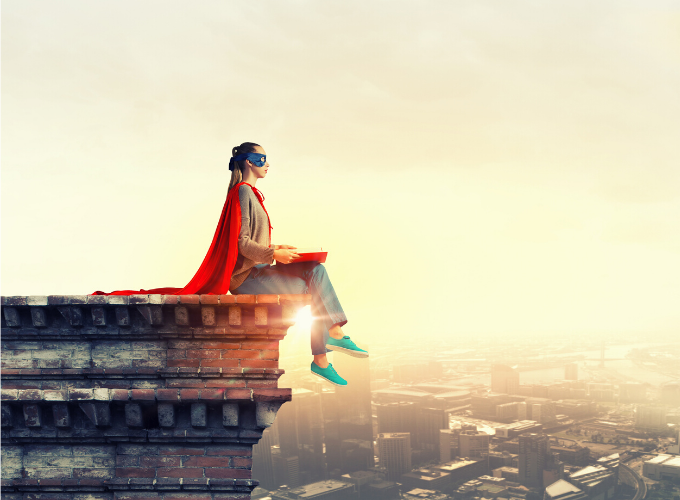 On the 19th of May, Leaders First hosted a new online edition of
Women First
. Launched in 2019, the Women First initiative is a series of events dedicated to female leadership, with the mission to amplify the voices of women in business and provide
inspiration, advice,
and
guidance
.
The event was led by the Ambassador of Leaders First,
Masha Blinova
, and included a group of four competent and inspirational female speakers, who presented and analyzed highly relevant topics about women in business. This blog is only a summary of the event and includes key points from the talks, the
full recorded webinar
is available online for members of Leaders First.
The first speaker was
Ana Avaliani
, Associate Director Enterprise at Royal Academy of Engineering, who delivered an engaging presentation on
"Women in Tech & Entrepreneurship"
.
Engineering – Key facts
Ana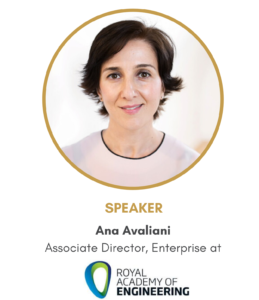 outlined some of the key facts of the engineering industry in the UK, stating that the number of women pursuing a career in engineering is considerably lower than men.
She also focused on female entrepreneurship in the UK, discussing how there is a clear and significant minority of females choosing entrepreneurship as a career path. In fact, only 8.6% of UK women said they plan to start a business in the next three years compared to 14.3% of men (according to data from the Global Entrepreneurship Monitor).
Barriers for female tech founders
Ana outlined 5 barriers for female tech founders, explaining in detail each factor:
Lack of role models, mentors, and coaches

Inadequate support infrastructure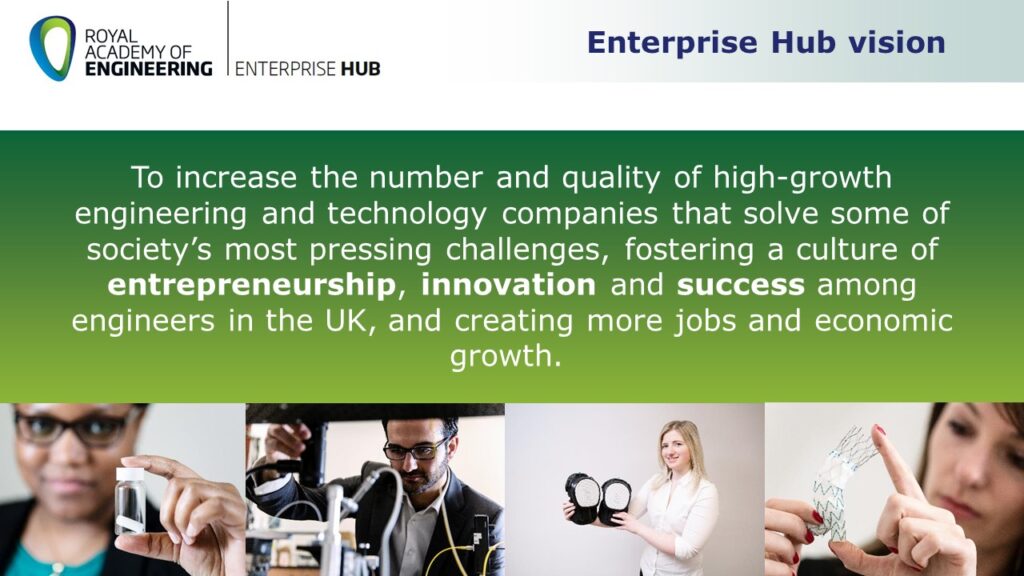 Support for female founders
Finally, Ana mentioned that there are several companies involved in supporting female founders. The Royal Academy of Engineering is one of them, providing opportunities and helping to grow your business.
The presentation was followed by an engaging Q&A session with webinar participants.
The second speaker who joined discussions on female leadership
Dr. Pamela Gatto
, Interventional Cardiologist at University Hospital of Nice, delivered an engaging discussion on
"How to Promote Women's Excellence"
.
A Doctor's field experience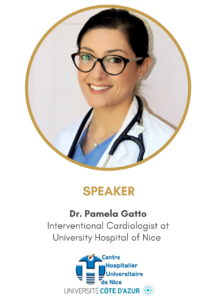 Working in the field of cardiology as a medical doctor, Dr. Gatto shared that she comes across with
a lot of technology and innovation, which requires excellent technical skills. An interesting fact Pamela shared with the audience that women in medicine represent approximately 50% of all workers, however, in Interventional Cardiology she is only one of 5% females doctors.
During her medical career, she developed strong technical skills and quickly learned the essential skills to be a successful leader in her male-dominating industry. Thanks to her
mentors, she developed her own path, learned the importance of empathy, especially when working in a team and with patients
.
Pamela also listed 3 key questions to ask in order to help yourself find the balance in working life:
·
Where are you going?
Clearly define the outcome you want to achieve and your ambitions for the future.
·
What should you be doing?
Always have the end-result in mind and define the strategy you need to take.
·
How are you doing it?
Always identify the working axis of your professional actions. For Pamela, her working axis revolves around:
commitment, determination,
and
inspiring
others
.

At the closing of her talk, Pamela went on to explain that in the search of excellence, critical thinking and critical evaluation of every single action must be adopted, suggesting to always pursue better outcomes – find the best and attract the best.
The third speaker was
Elizabeth Bagger
, Director General at Institute for Family Business, who delivered a coaching session on "
Why self-care and self-confidence are good for business
".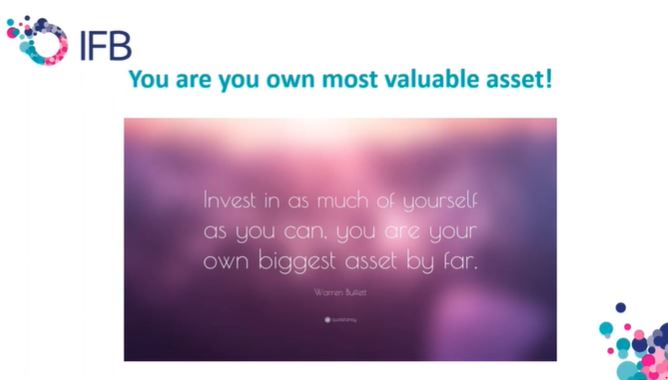 You are your own most valuable asset
Elizabeth discussed how it is crucial to have a mindset where you think yourself as a valuable resource, and how we must look after our mental, spiritual, and physical emotional health to deal with daily experiences. These include: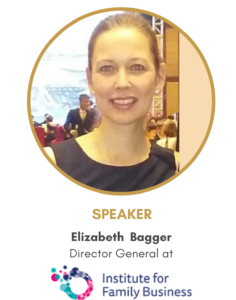 Elizabeth also invited the audience to participate in an insightful and self-reflecting exercise. She gave vital advice on accepting yourself, even your flaws, to gain deeper access to who you truly are, something you can apply in every aspect of your life. She also emphasized the benefits of being kind and compassionate to oneself, as so have a smoother and confidence-driven career journey.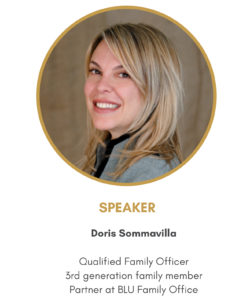 The next speaker was
Doris Sommavilla
, a qualified Family Officer and Partner at BLU Family Office, and a proud 3rd generation family member. In her presentation, she shared with the audience how she was able to
manage crises and complex situations in a family work environment
– giving important insights on how she was capable of helping her own family businesses to cope with the impact of a crisis.
Self-care – A Social Responsibility
Doris explained that prioritizing wellbeing is crucial, especially during a crisis, and, that training self-empathy, self-compassion and self-kindness will lead to success during tough times.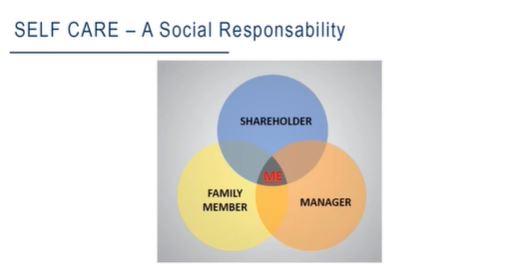 In August 2010, she got to face her first major crisis, dealing with a high level of stress. She understood that a stretch zone was a place to embrace in order to train emotional fragility and skills for enhancing personal growth and satisfaction. She told the audience that calm communication was key to solve crises, whether in the family or in business as well as to train resilience.
Doris then joined with the previous speaker, Elizabeth Bagger, to lead a conversation with the audience and answer their questions. Audience members were able to gain positive insights from her story and experiences.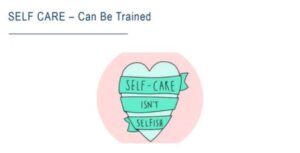 When asked about
the most practical help
she received during times of uncertainty, Doris mentioned a few events when she was able to listen to stories of other women in family businesses, learn from them and share her own path. These moments happened in a trusted environment, during retreats, which were the most transformative experience for her, and taught her to appreciate the importance of a female network for supporting women in business at different stages of their professional development.
We would like to thank all-female speakers for their contribution, and our international audience who joined for this practical webinar, including our members.
If you wish to receive full access to all online events, including educational webinars and masterclasses with industry leaders and members of our professional network, you can apply to become a member of
Leaders First
.